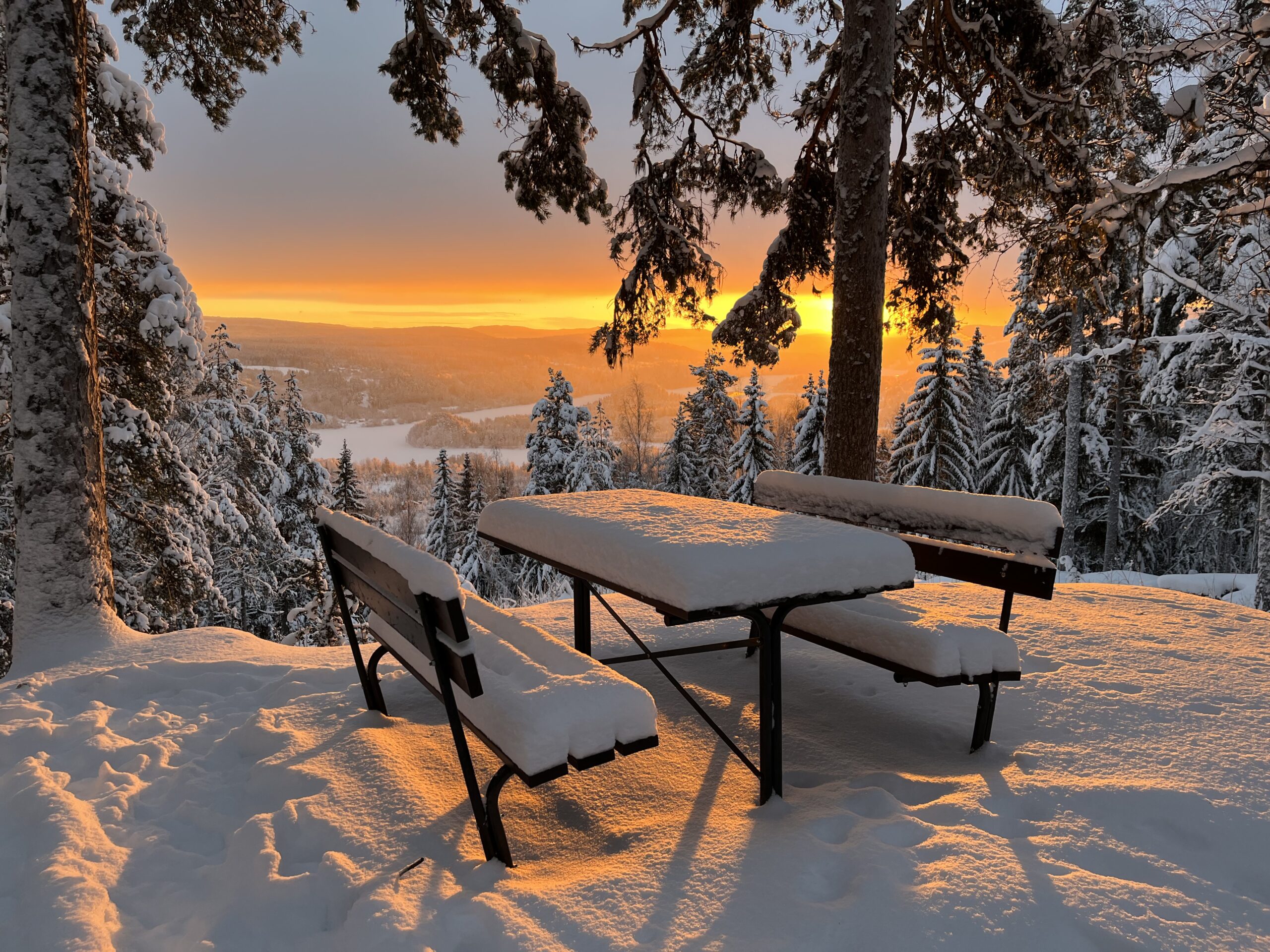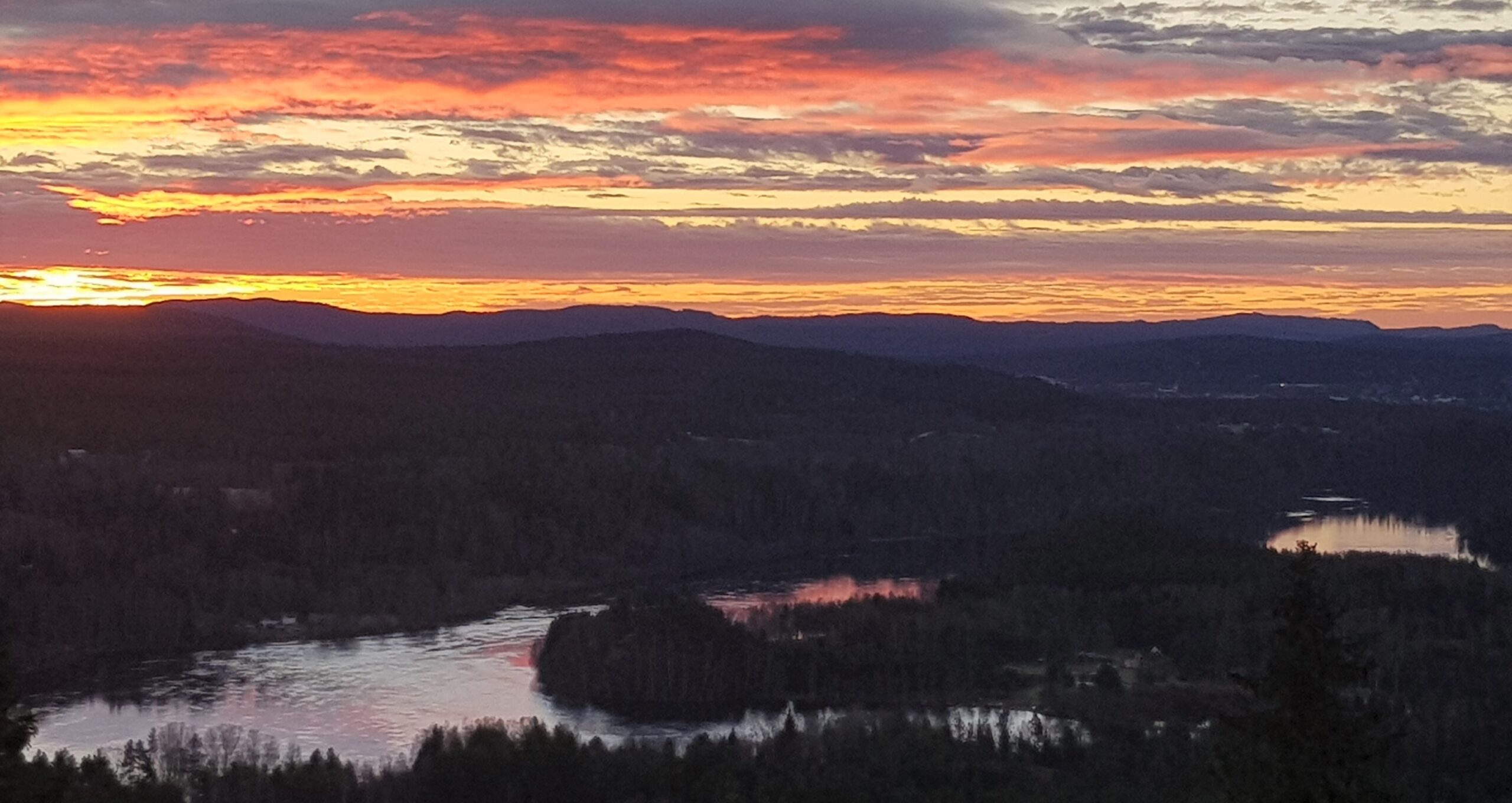 The Venue and its Healthcare Services
Österåsen has been a health-promoting venue for more than 120 years; as sanatorium, hospital, convalescent home, health retreat and more recently as a centre for Lifestyle Medicine. The unique environment has always been regarded as important for patients' recovery and wellbeing.
Visitors appreciate the natural environment and cultural heritage with its historic buildings, parks, gardens, forest paths and spectacular views. The Nipleden nature trail passes along the river Ångermanälven and through the nature reserve Granvågsniporna as well as Österåsen.
Its history provides unique insight into how society's views about illness and treatment regimens have changed over time.
Today, as in the past, knowledge is key to understanding health and wellbeing as it relates to physical activity, diet and recuperation.
The association supports Österåsen's initiatives within health promotion and rehabilitation. It also supports the preservation of Österåsen's unique natural- and cultural heritage.
What is Lifestyle Medicine?
GP Robert Hollsten explains:
Lifestyle Medicine is healthcare that supports patients in a change process towards a more health promoting lifestyle. This could be about improving one's diet, creating new routines for physical activity, quitting smoking or adopting sustainable routines for work, sleep and recuperation.
Treatment is patient-focused which means that each individual's situation determines which support is provided. Treatment is provided on an individual or small-group basis.
At Österåsen, the transition from health retreat to Lifestyle Medicine took place gradually over the course of several years. Today, all treatment is grounded in evidence-based research and praxis with the goal of each patient taking responsibility for their own health.
Why Lifestyle Medicine?
A basic distinction between Lifestyle Medicine and other medical disciplines, according to Robert Hollsten, is that focus lies on lifestyle-related causes of ill health rather than on specific diagnoses or illnesses. Treatment takes into consideration the patient's entire life situation, including lifestyle habits and prescribed medication. A lifestyle medical intervention may also be the most efficient way of increasing a patient's quality of life even if the illness is not lifestyle related.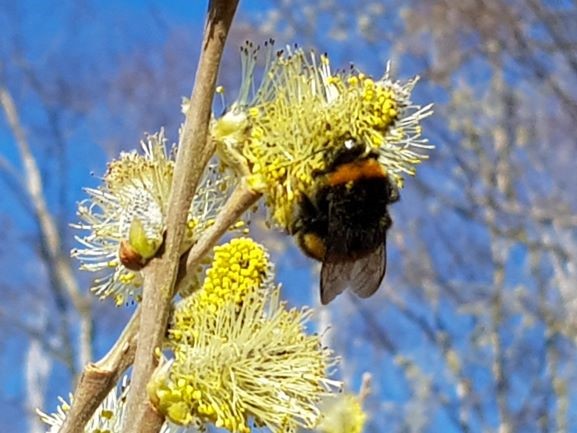 The team
The healthcare team at Österåsen includes specialist chefs, dietitian, physiotherapists, health educator, psychologist, diabetes- oncologist- and occupational nurses.
Staff are also responsible for maintenance and care of the therapeutic forest and gardens, heritage buildings as well as administration.